For many years OTS has placed production acres of wheat barley and oats specifically for customers outside our region.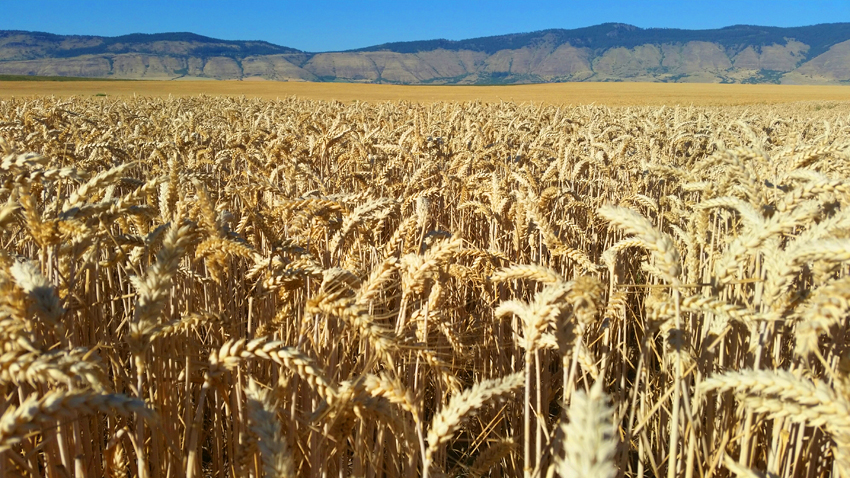 Services Offered:
• Placement of acres
• Seed Certification (Oregon Seed Certification Approved Warehouse)
• Logistics
• Harvest
• Storage
• Conditoning
• Shipping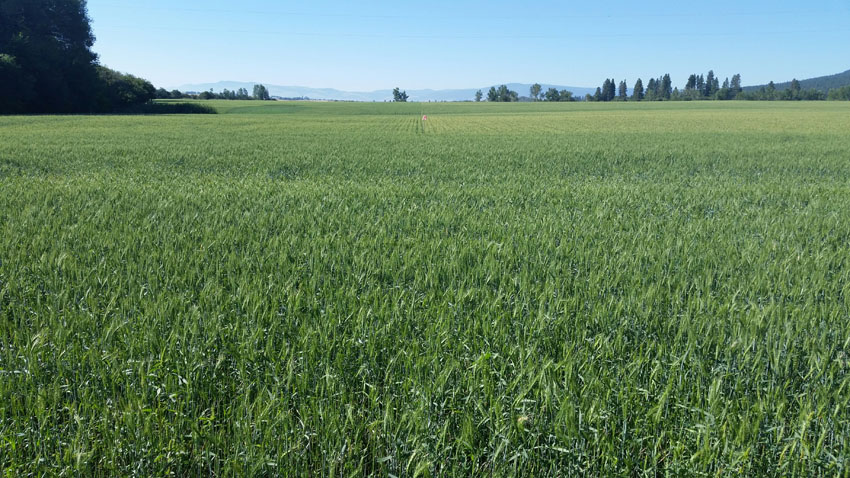 A word about our growers: We are fortunate to have the opportunity to consistently work with many of the same seed producers year in and year out. These growers possess multiple generations of seed production and quality knowledge. They raise many other seed crops and are well attuned to qualities that other farmers require. The same experienced growers that produce our local needs are also those we work with to supply custom production.